TWO PEOPLE
ON A MISSION TO KEEP PEOPLE
Safe, Healthy, Happy and At Home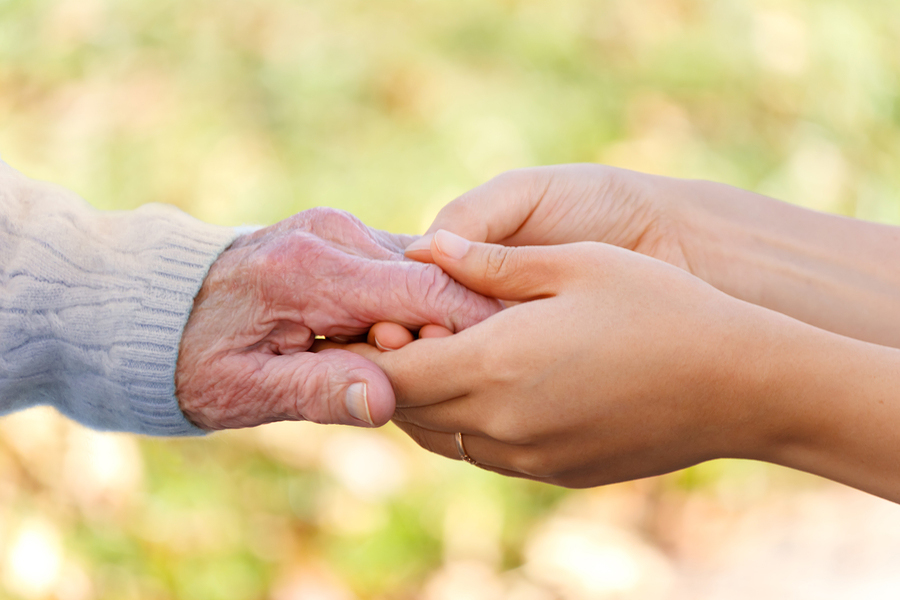 In the 1990's, Zach Agnero was making a name for himself in the hospitality industry.   With degrees in business and hotel/restaurant management, he spent his days jet-setting as a senior level manager for Accor, a multinational hotel group.   With a flair for organization, he became the go-to guy for reorganization of struggling hotel divisions.
In 1998, he and Toni Ferrari, his wife and current business partner, began to build their nest egg and plan a family.  Zach took on a second job in the evenings working with a residential program for developmentally challenged adults.   The work was hard and the days were long, but he soon came to realize he had a passion for this work.  Skilled at motivating people and making them feel valued, he was soon in high demand to work with some of Massachusetts most challenging clients.   In 2008, Zach's clients and colleagues encouraged him to combine his business, hospitality and people skills to form his own home health agency.   Zach joined forces with his wife Toni, who brings a back ground in business management, to form Alma Care.
Today Alma Care serves elders and adults with disabilities throughout Western Massachusetts as well as regions of Central Massachusetts and Northern Connecticut.   Their agency has evolved, but their mission remains the same –
– to keep people safe, healthy, happy and at home.