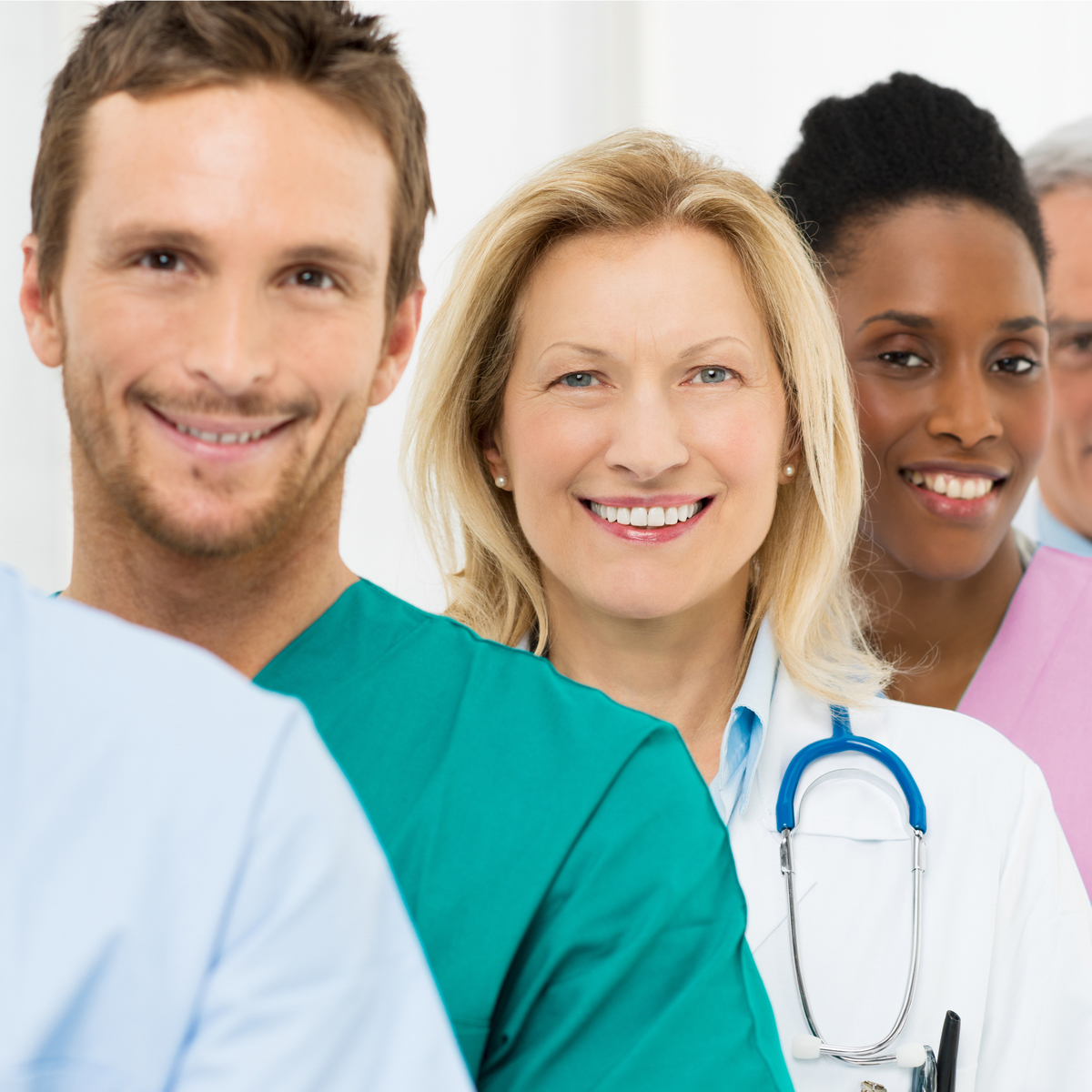 "…to know even one life
has breathed easier because you have lived.
This is to have succeeded.
–  Ralph Waldo Emerson
NOW HIRING
At Alma Care, we pride ourselves on the quality services that we deliver and the richness of our talented and diverse staff.  If you are looking for meaningful work, an inclusive environment and a chance to make a difference, you've come to the right place.
Current Openings:
Companions & Home Makers
Health Care Aides and CNAs
P/T Registered Nurse
Benefits of Working for Alma Care
Flexible part-time and full-time schedules
Ongoing training opportunities with pay incentives
Excellent pay
APPLY TODAY
Apply online or contact our office manager for more information and an application.